JOHANNESBURG (South Africa), 27 Sep – RIA Novosti. BRICS makes it possible to harmonize the world system, which has suffered for many years from the West's claims to hegemony, said Deputy Speaker of the Federation Council Konstantin Kosachev, speaking at the opening of the IX Parliamentary Unification Forum in Johannesburg.
BRICS unites Brazil, Russia, India, China and South Africa. In August, the BRICS summit was held in Johannesburg, following which the leaders decided to invite Argentina, Egypt, Iran, Ethiopia, the UAE and Saudi Arabia to become full members of the alliance. Formally, the expansion of the group will take place on January 1, 2024.
"Today it is already obvious that the BRICS, with its wide geography of participating states and invited friends, allows us to balance and harmonize the world system, which has suffered for many years from the West's claims to hegemony," the senator said.
According to the legislator, one of the main results of the BRICS summit, recorded in the final document – the Second Johannesburg Declaration, and this is the achievement of the South African presidency, was the decision to invite new countries to the BRICS.
According to the Russian politician, the involvement of new members of the association will fill the agenda with fresh content, significantly strengthen the authority of the BRICS and its ability to influence the development of global solutions.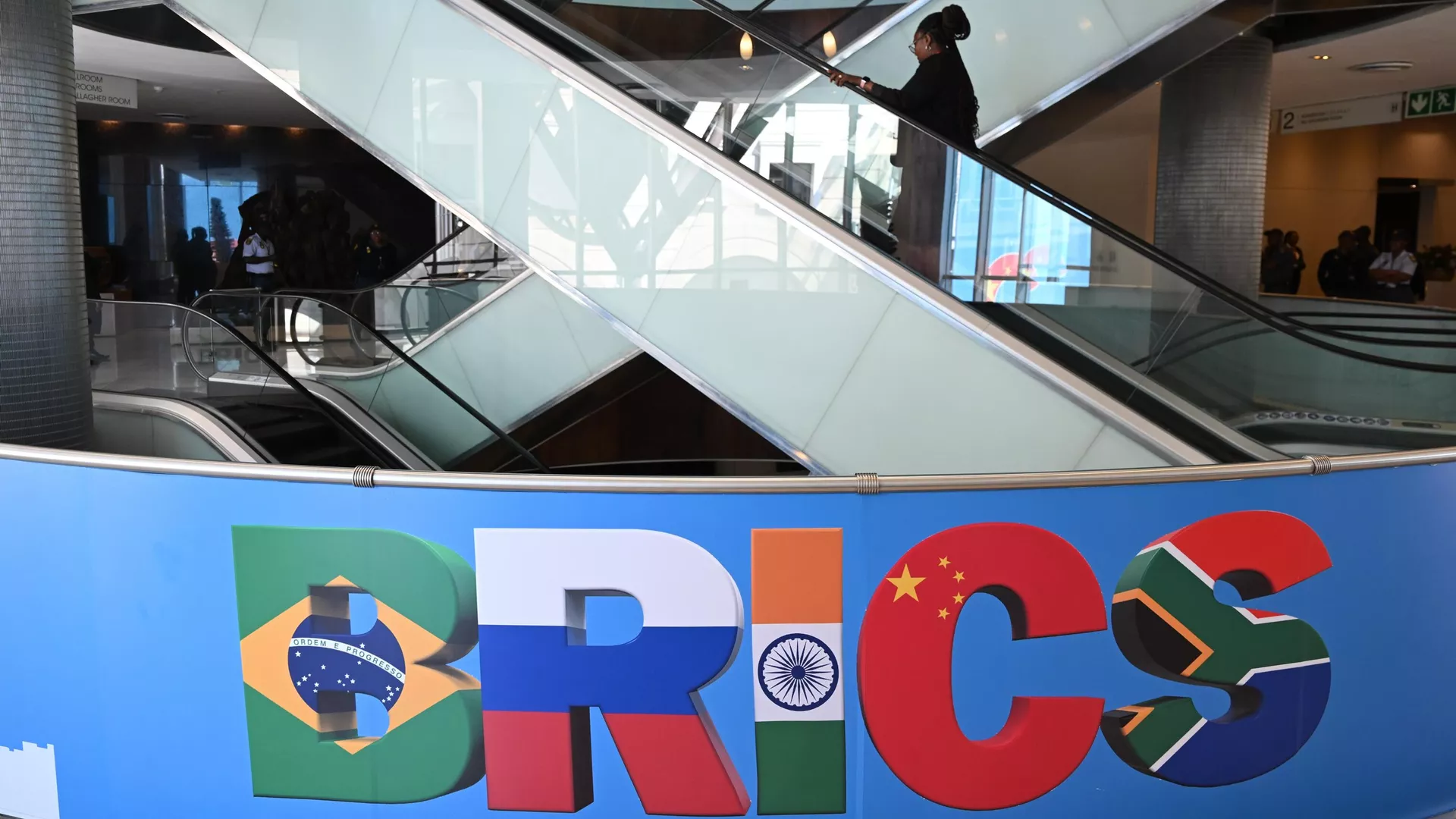 "It will also contribute to the coordination and convergence of our positions on international multilateral platforms, including the United Nations," he added.
Taking into account the parliamentary dimension of the BRICS, "we are confident in expanding joint opportunities in the international parliamentary dialogue, including within the framework of the Inter-Parliamentary Union," Kosachev said. According to him, the BRICS summit outlined a large number of political and economic tasks, "the implementation of which we, as parliamentarians, can provide significant assistance."
"There is also our independent role here as legislators. I hope that the formalization of the parliamentary component of the association, which will be formalized tomorrow by signing a Memorandum of Understanding on the BRICS parliamentary forum and the adoption of a Joint Declaration on its results, will contribute to improving the effectiveness of the BRICS," the politician concluded.
Source: ria.ru